WHAT WILL YOU GAIN WITH DIAMOND CERTAINTY?

for a monthly license 144 USD 72 USD
Client zone for managing your online business (worth $1,899)
Entry to our closed global group on Facebook (worth $1,003)
Access to regular education live webinars (worth $392)
Personal support from a senior manager (sms, tel, whatsapp - every weekday 9:00 - 15:00) - (worth $299)
24/7 automated support (worth $99)
Online webinars, e-books, landing pages and a range of marketing tools to support your online business (worth $4,499)
The total value is worth $7,892
Current member count
of Diamond Certainty
9,947
commission for the sale of digital products
commission for the sale of physical products
commission for the sale of diamond jewelry
commission from the sale of diamonds
$20 for each new active client
DIAMOND BONUS
up to

7,200 USD monthly
LOYALTY BONUS
up to

726 USD monthly
CAR BONUS
Get a new car
You can have all that for just $72/month!
REGISTER NOW
The total value is worth
7,892 USD
PLUS
All your payments can be exchanged for diamond jewelry, diamond watches or any other physical and digital products of your choosing. You never lose any of your money. You either keep is or multiply it several times!
In addition, you can take a break, quit or resume your online business at any time. The program is absolutely fair and is verified by thousands of satisfied clients in several countries.
Join them too!
Register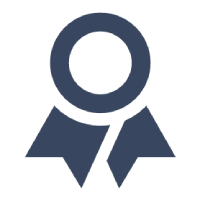 100% Satisfaction Guaranteed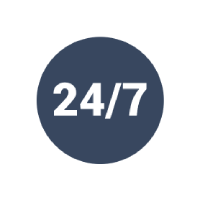 Online support 24/7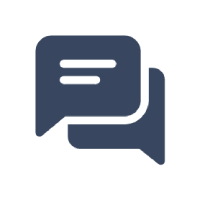 Live webinars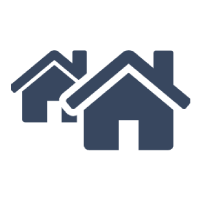 Stores and showrooms (Prague and Bratislava)
About Diamond Certainty
For you, the Diamond Certainty program can mean income in such an amount that it will not only cover current expenses, but you will also become the master of your life and fulfill all your wishes, you will ensure a peaceful future for your family and yourself. Interesting bonuses and income every month, and not only that, thanks to diamond security, you create your life in an environment of successful people who support each other, help each other and share their successes.
Work for pleasure in an online environment in which our experienced leaders will show you the right path to the desired result.
Join a program that will make you money!
What people are saying about us
Jiří Stašek
"It's crucial for me that it's a business that generates passive income. I work hard at the beginning and then I get my money every month. On the top of that, it´s online, so you can work from a caffee bar or on the beach, for example."
Petr Grupa
"An interesting internet business. Thanks to live webinars, I learned to talk and address people on social networks, which helped me increase my profits. I can do it even during graduation, so it the time consuming is up on us. I also recommend it to young people at school. "
Ivan Trejbal
"I lost my job because of coronavirus. I'm over 50 years old and they didn't care much for me. So I tried it, even though I never had any experience working online. I'm gradually learning and it works and I'm starting to make money."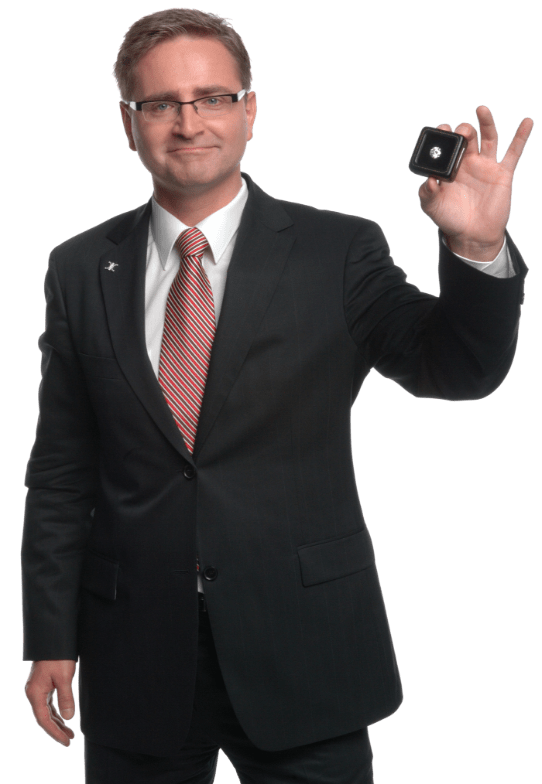 © Created by Diamond Certanity 2020. All rights reserved.